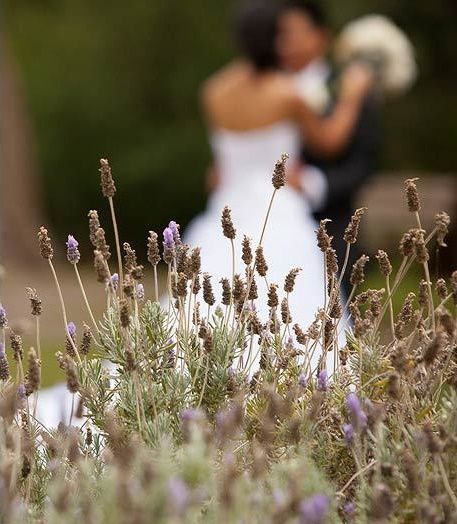 We think it says a lot about us that we still think of ourselves as newlyweds after 7 years of married life especially after spending so much time on other peoples' weddings. In our first year we worked 16-hour days, seven days a week, but now that we've found our stride, and with the help of a wouldn't-trade-them-in-for-the-world team, we've been able to bring some balance back to our lives, and time for the other little people (charming Porscha and defiant Roman) that we love.
With all the common stresses of running a 24/7 business, it's no surprise that we can get grouchy with each other at times. "It's all part of the creative process', one of us reckons! Now we split tasks: Reg takes care of the brides and grooms, with Wil looking after the quality of the shooters; and in more recent times with the brand extension into the video realm, Reg oversees all things 'photo' and Wil all things 'video'.
We know we wouldn't be where we are today without the care and commitment of our team. And we're honoured to have covered the weddings of all who've taken the plunge during this while. so they can each attest to the Saxon Cole treatment! (We still have a couple more to marry off, but that's a different story). Most of all we are sincerely proud to have groomed such a close-knit crew of fun-loving creatives who continue to do what they do because of the one philosophy that binds us... we love to tell stories about love.
Regina & Wil